What is a breakthrough?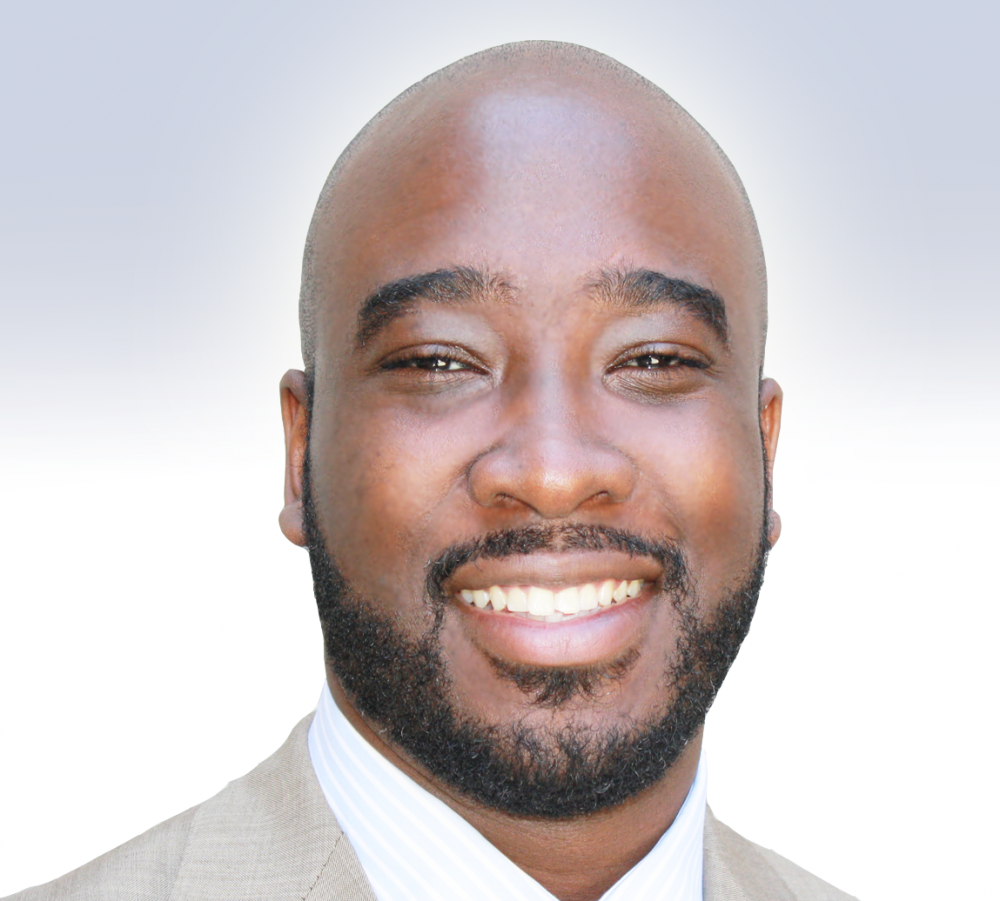 A breakthrough is when the power, purpose & presence of God bursts forth in someone's life and transforms their life forever.
Kynan Bridges was once a burned-out pastor. In this video he explains how he got his breakthrough.

Cerebral palsy reversed
Kynan Bridges was doing a revival meeting. A lady with cerebral palsy came up asking for a healing.
Kynan could tell she was expecting to be healed. That's important because an attitude of expectancy is the atmosphere for miracles.
Kynan just kept quoting one scripture: You can do all things through Christ who strengthens you.
Within a short period of time the lady was running around the sanctuary.
Angels of breakthrough
When Kynan Bridges travels to preach, one of the angels accompanying him is called Breakthrough. The purpose of a breakthrough angel is to arrest the spirit of delay in a believer's life.
For instance, once when Kynan was a guest speaker, he asked everyone to raise their hands and receive what the Father had already supplied. May people raise their hands and healings started to break out.
The host also raised her hands to receive the blessing. Shortly thereafter, the host's daughter received a phone call from her daughter. She had lost a pair of earrings a year earlier. She walked up some stairs and her earrings had been neatly placed on two  steps.
The host believed that an angel had placed the earrings on the steps. The Lord told Kynan that we are supposed to partner with the angelic realm.
Meditate upon this verse for a few minutes: Yes, praise the LORD, you armies of angels who serve him and do his will!  Psalm 103:21
Also meditate upon this fact for a few minutes: Angels cannot operate in their assignment until the word of God is spoken.
Watch the It's Supernatural television interview between Kynan Bridges & Sid Roth.