The appearance of the angels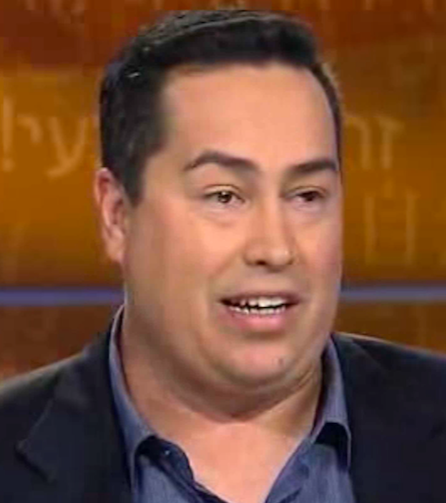 Jeramy Nelson sees angels regularly. He can tell what will be going on in a meeting because of the appearance of the angels. If he sees a warring angel, it would probably be inappropriate to be bringing a message about joy. If he sees a healing angel, he can expect healing and a revelation about various health problems present in the room.
If you want to be able to see angels, you have to become intimate with Jesus and then study the angels of the Bible. Meditation brings revelation, revelation brings manifestation.
Classifications of angels
The angels appear in many different classifications. There are watcher angels, cherubim, angels of the winds of change and many other types.
Watcher angels, among other things, take careful notes about what prophetic words are given over us. At times they will take those words to the Father who will execute them over us.
Cherubim are the angels that bring forth the glory of God.
Angels of the winds of change are angels are angels that bring shifts in the spiritual seasons of an area.
This is explained more fully in the video below.
Baptism of the Holy Ghost
During the wilder stage of Jeramy Nelson's life, someone invited him to a Christian meeting called The Call. Heidi Baker and others were speaking.
He received the baptism of fire and the Holy Ghost.  It was a 3-day experience. By the end of that time he was delivered from drugs & alcohol and has never had a desire to go back to those habits.
Watch more in this YouTube video.
Brand new eyeball in a healing meeting
Once Jeramy Nelson was ministering to a large group. He saw a healing angel come into the tent.
Jeramy asked the congregation to put their hand on the part of their body where they wanted a creative miracle.  Hundreds of people were healed that evening.  That included a man who had an eyeball knocked out at age two.  He received a brand new eye with perfect vision.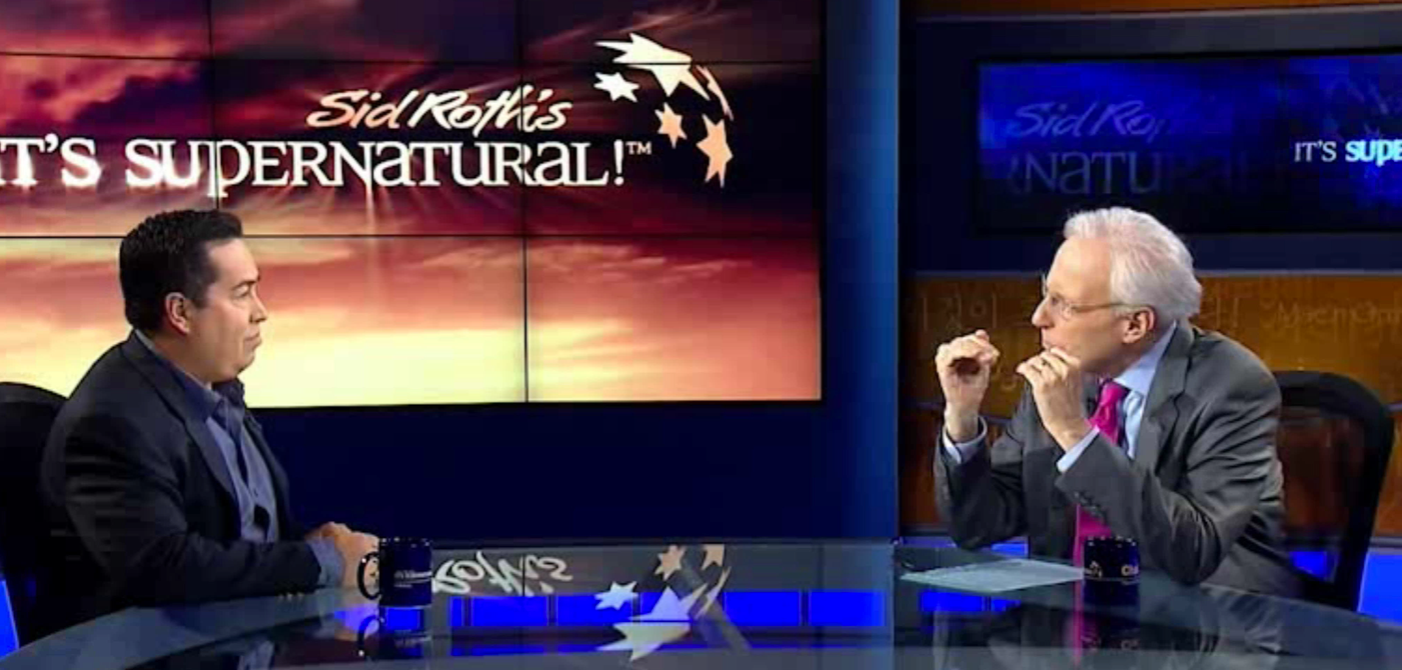 Watch the complete interview between Jerame Nelson & Sid Roth.