Authority Over Demons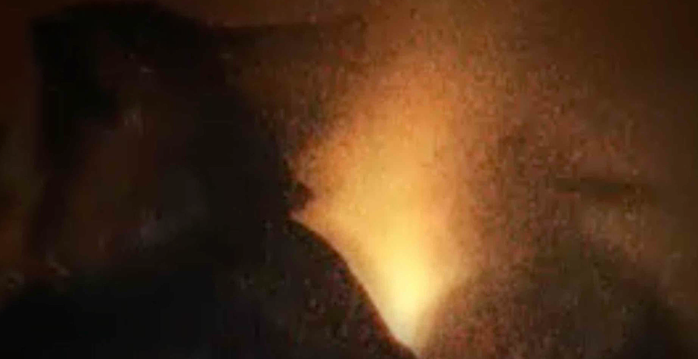 Patricia Bootsma had a terrifying three weeks when she was 19 years old. Demons would come into her bedroom every night around 2 am. Things would fly around the room. She heard voices. She knew that she lacked the power to take authority over the demons.
One evening a pastor laid his hands on her and imparted a special anointing over her. She drove home speaking in tongues. She went into her bedroom and spoke with authority. She just said, "In the name of Jesus, get out!"
That night was the first night in three weeks that she had a peaceful sleep.
 Draw near to God and He will draw near to you. James 4:8a.
All authority in heaven and on earth has been given to me.  Matthew 28:18b
Watch the video below.
Patricia Bootsma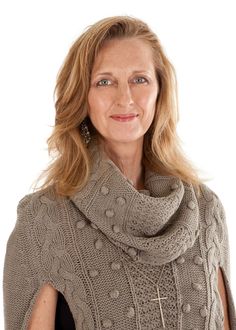 Patricia Bootsma, along with her husband John, is a lead pastor at the Airport Campus church at Catch The Fire Toronto, Canada.
Patricia leads the Ontario Prophetic Council. She is part of the Canadian Prophetic Council.
She has made it her life goal to walk in a lifestyle of divine encounters—and mentor people to do the same.
Lifestyle of drawing near to the Lord
Having divine encounters and hearing the Lord's voice does not come automatically just because a person is a Christian. You can expect it to require a lifestyle of waiting on the Lord and worshipping God.
They who wait for the LORD shall renew their strength; they shall mount up with wings like eagles; they shall run and not be weary; they shall walk and not faint. Isaiah 40:31
Cloud of Witnesses
Since we are surrounded by such a great cloud of witnesses, let us throw off everything that hinders and the sin that so easily entangles. And let us run with perseverance the race marked out for us. Hebrews 12:1
Once Patricia Bootsma's spirit left her body and went to heaven. She met some of the Cloud of Witnesses. They were ancestors of hers.
Her grandmother told her that their race was over. But, Patricia's job was to bring light into dark places. They will be cheering her on. She should tell people about heaven. She should tell them that He's worth it all.
Watch the entire interview between Sid Roth & Patricia Bootsma,