What is His Glory?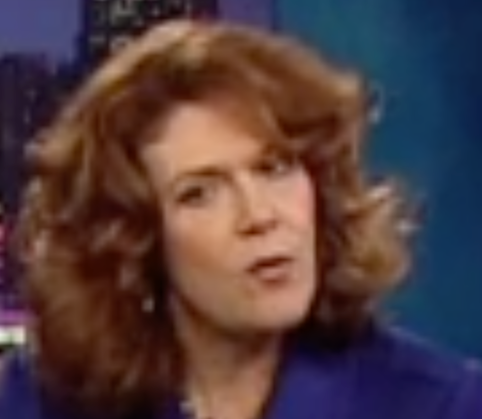 Mahesh and Bonnie Chavda experience the His Glory on a regular basis. (The Glory is the manifest presence of God. It is who God is. It is the essence of his nature, the weight of his importance, the radiance of his splendor, the demonstration of his power, and the atmosphere of His presence.)
Dying liver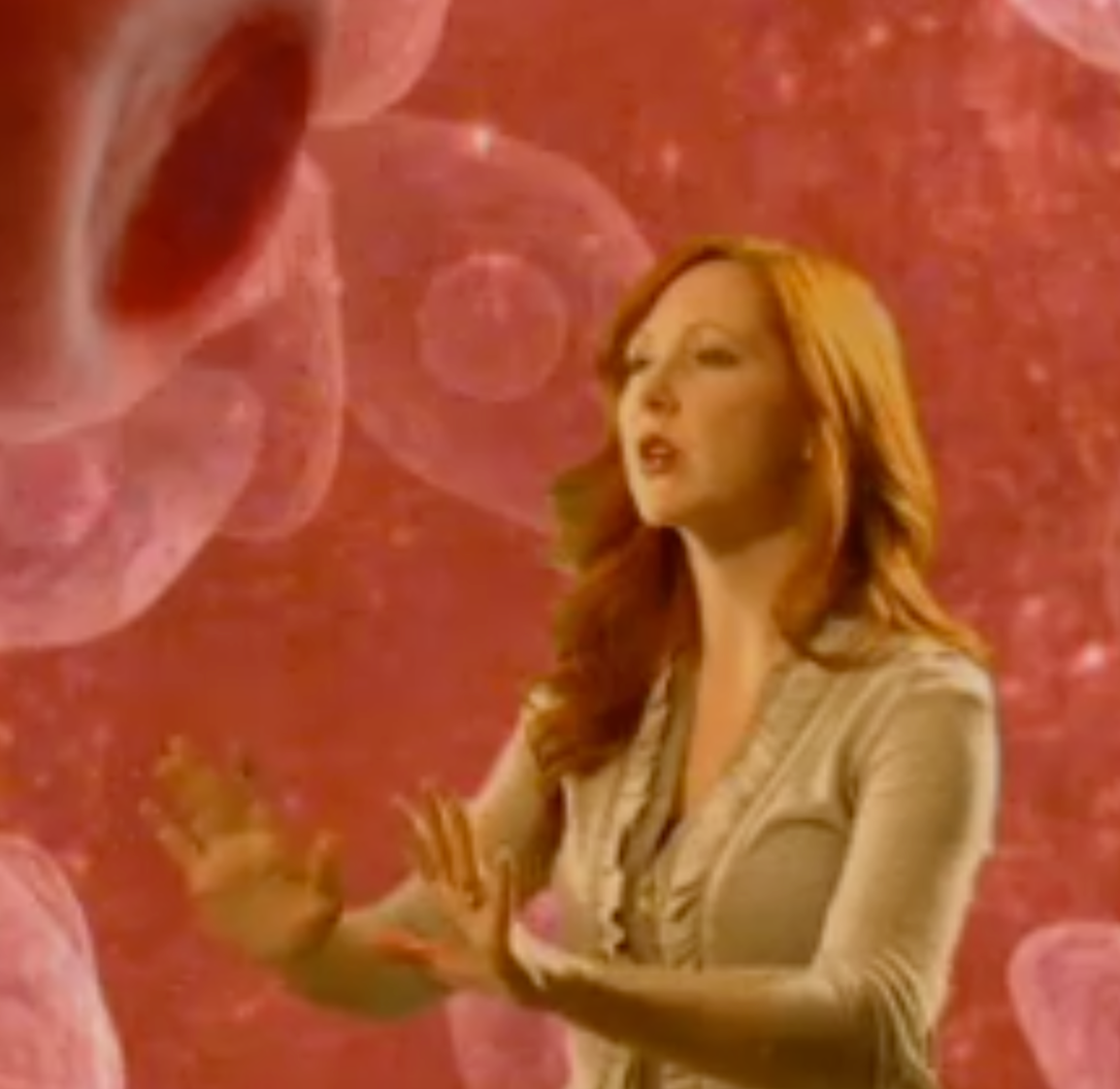 Once they were praying for a girl with a dying liver.
Their spirits were taken inside the liver where they prayed for the liver cells. While they were in the liver, it seemed normal.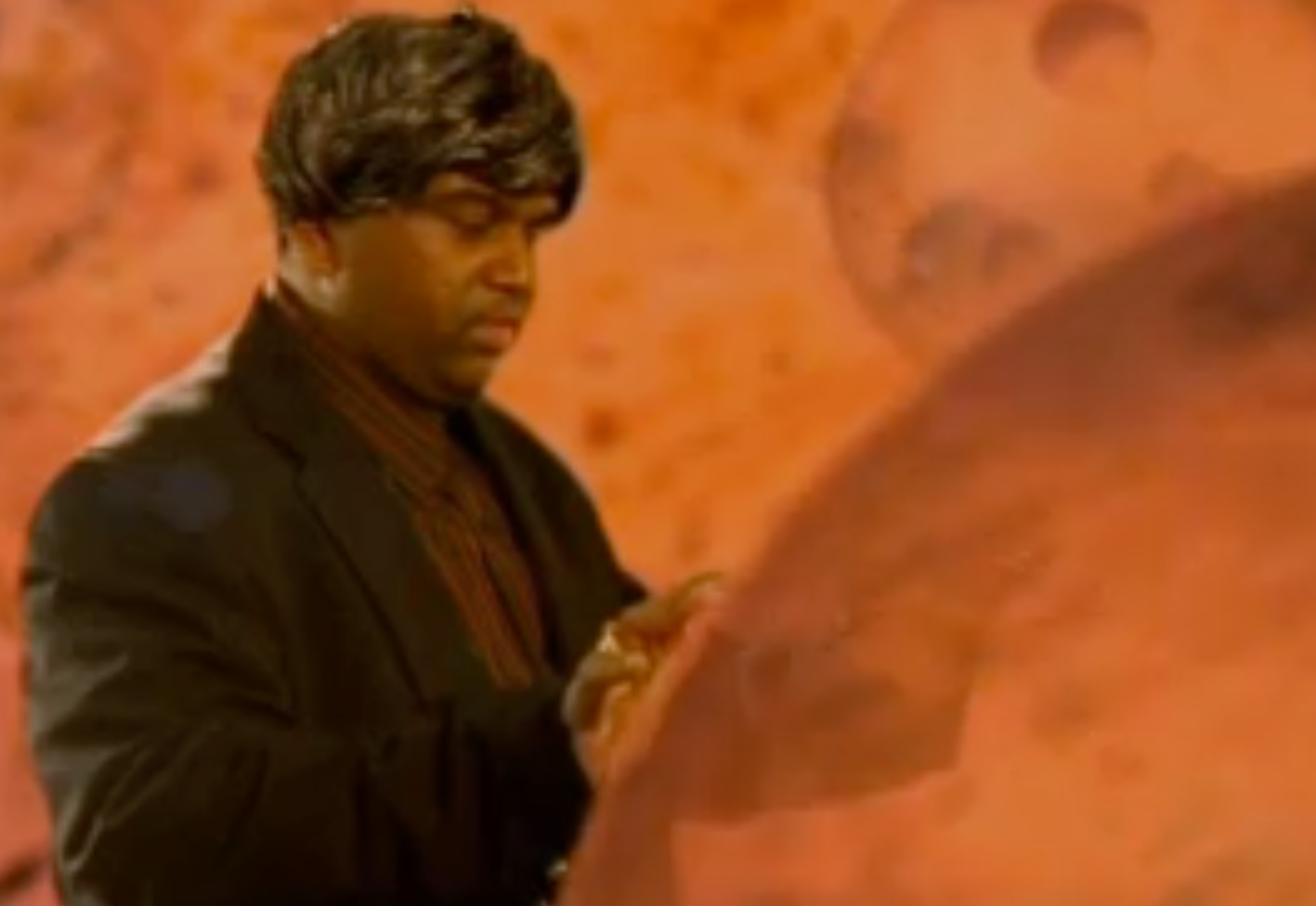 Being within a supernatural experience from God seemed natural.
Watch the It's Supernatural television interview between the Chavdas and Sid Roth.