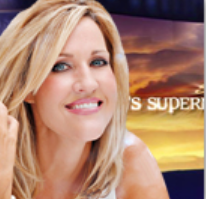 Grace Williams has an anointing to compose and play amazing worship music. When people hear it, some are
♦ Delivered from demonic activity and addictions.
♦ Having anxiety replaced with peace.
♦ Being physically healed.
♦ Feeling new intimacy with God.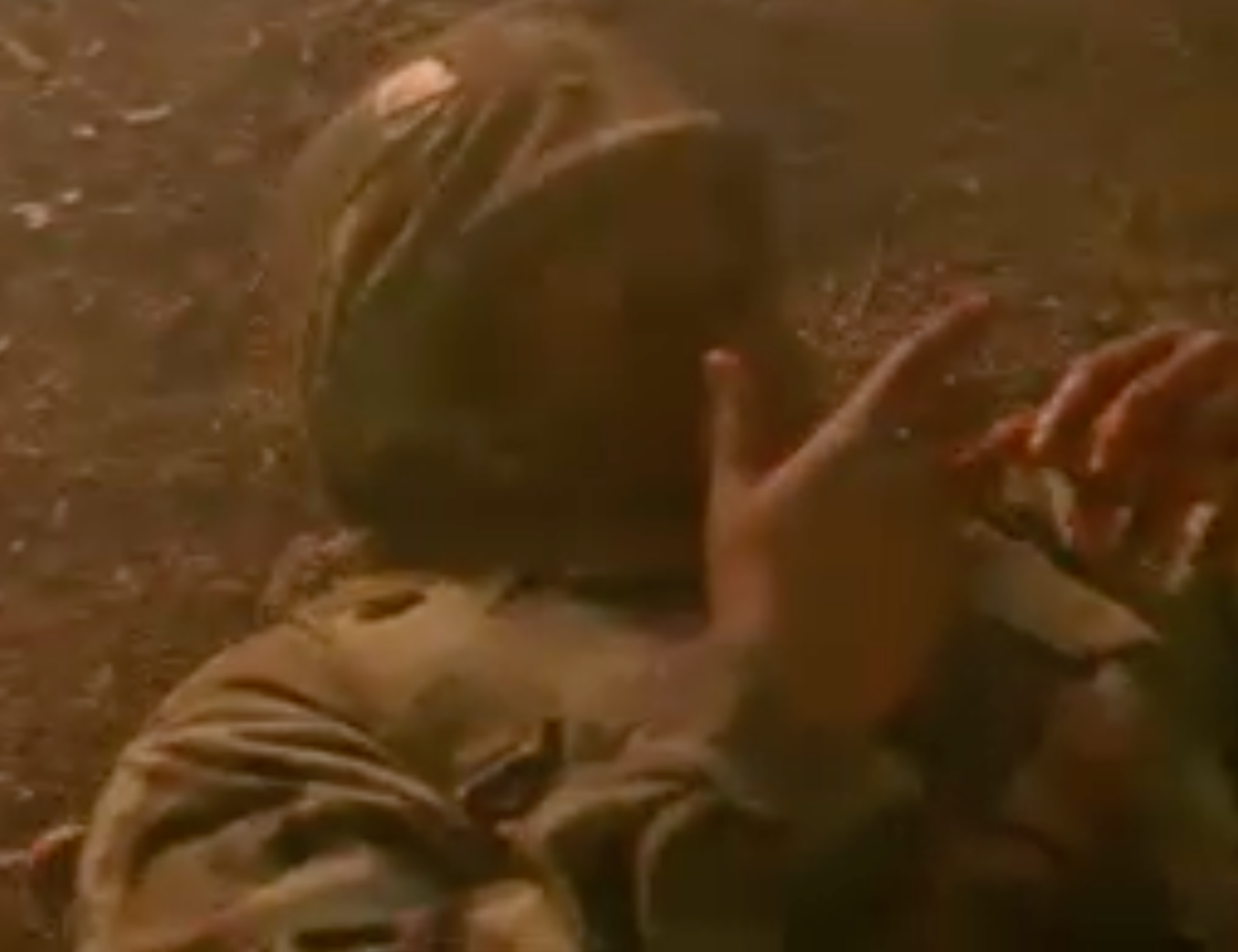 An American soldier had returned from Somalia with post-traumatic stress disorder. He became addicted to alcohol and was using 17 different prescription drugs.
Later he emailed Grace Williams. He had been soaking to her music and become completely set free.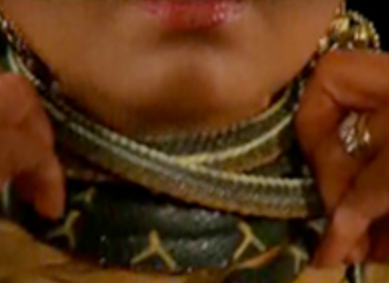 One time an ex-Hindu woman was at a meeting soaking to Grace Williams' music. She began to feel a choking sensation and saw a snake around her neck. As people at the meeting began to pray for her, she was released from the effects of many curses. She said that she felt like a million pounds had been lifted off her.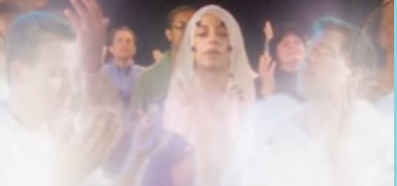 Another time an ex-Muslim woman was at one of the worship meetings. She saw two angels, the effects of childhood wounds were lifted and she felt Father God's love for the first time.
Watch the It's Supernatural interview between Grace Williams & Sid Roth. During the interview, Grace sings 3 of her worship songs.
Listen to 5 radio interviews between Grace Williams & Sid Roth.