A Trump victory published before election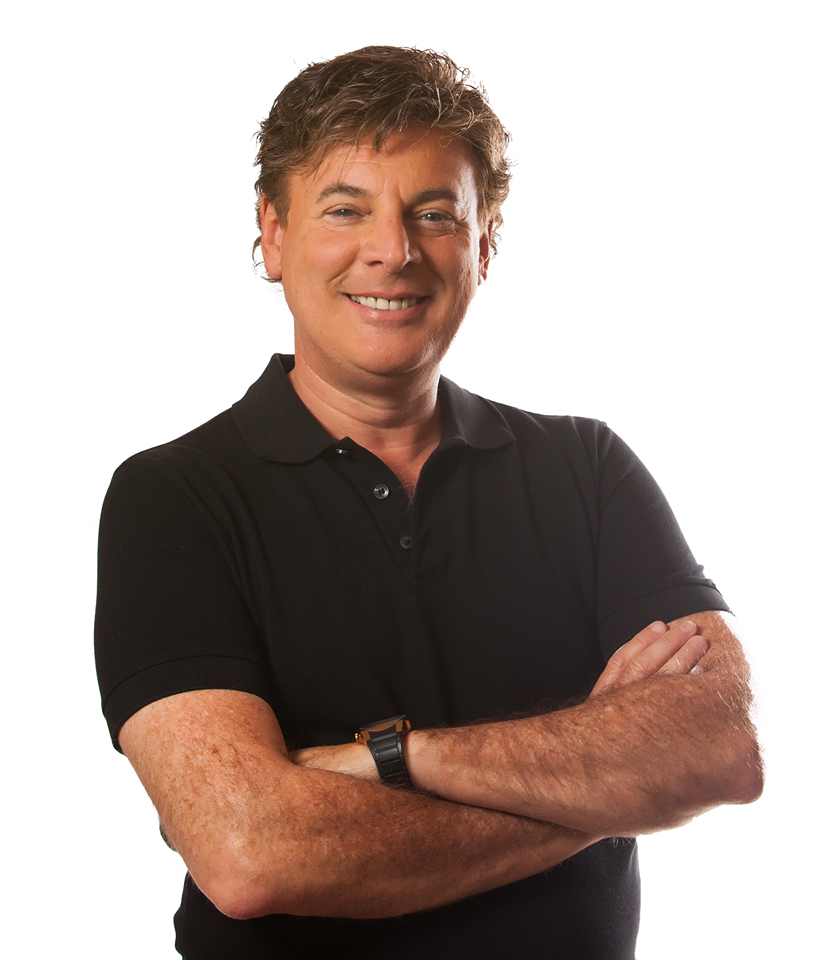 Lance Wallnau predicted a Donald Trump victory. The USA Today headline: Meet the evangelical who prophesied a Trump win!  Dr. Wallnau prophesied that Trump would be like Cyrus in Isaiah 45. He would do things for America that no one else could possibly do.
BEFORE the election Dr. Wallnau wrote a best-selling book entitled Trump: God's Chaos Candidate. It predicted a Donald Trump victory.
A remnant makes the difference
0.008% of the votes showed up in 5 swing states that gave Donald Trump the Electoral College. The 0.008% of the was a remnant of Christians who made the difference. It was because of 0.008% of the voters that Donald Trump was elected president.
Moral of the story: A razor thin remnant of Christians can make all the difference in the world.

Praying in tongues & two trips to Trump Tower
Twice Lance Wallnau was invited to Trump Tower to meet with Donald Trump and others. He was feeling uncomfortable and said that he did not want to get involved with politics.
The Lord told him that He was only answering his prayers. After Lance Wallnau questioned that, the Lord said that every time Dr. Wallnau prayed in tongues, he was praying that he could help solve the nation's problems.

Donald Trump & the Leviathan spirit
There is a world-ruling, word-twisting, mind control spirit operating within the Trump presidency. It is called the Leviathan spirit.
King David said: All day long they twist my words; all their schemes are for my ruin. Psalms 56:5.  I.e., King David had political enemies who would distort what he said to change the perceived meaning. That would be a Leviathan spirit.
The Leviathan spirit twists words to create division between:
Husbands & wives,
Blacks & whites,
Heterosexuals & homosexuals,
Rich & poor,
Men & women,
Young & old,
Etc.
Listen to the mainstream media and look at how often they distort President Trump's words & actions way out of proportion.
Watch the video below to learn much more about the Leviathan spirit.


Watch the complete television interview between Lance Wallnau & Sid Roth.