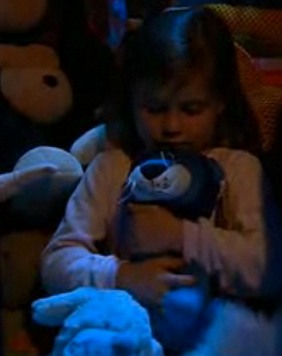 As a child, A.J.Jones had a terrible time living with her alcoholic father. Her mother even installed a lock inside her closet so that she could hide from his violence. She grew up hating her father.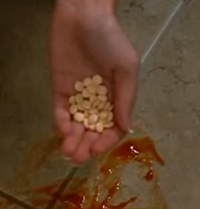 Her father had created such a terrible life for her that she decided to commit suicide. As she was about to swallow a handful of pills, she heard the audible voice of God saying that he loved her.
In a conversation with AJ's sister, her dad asked her how he could get AJ to accept him. She replied that he would have to quit drinking. So, he quit cold turkey.
His body could not handle the sudden change. One day while he happened to be at the top of a very long (191 steps) flight of steps he had a seizure and tumbled all the way to the bottom.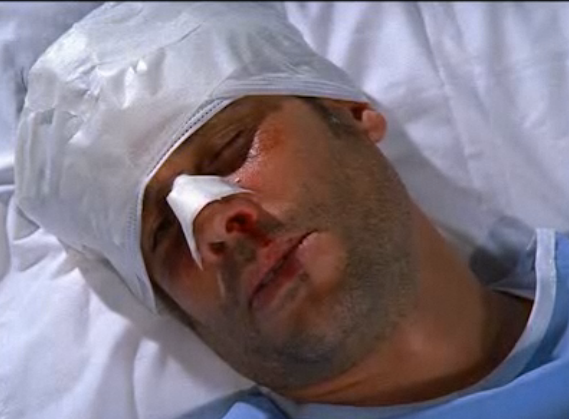 From his hospital bed (which the doctor assumed would be his death bed) the dad asked AJ for one more chance. She reluctantly and rudely said she would.
A.J. had supernatural experiences that has helped her erase her past hurts and live a life of living in God's love.
Click on the image to the left to watch a TV interview between A.J. Jones & Sid Roth.
Click on image to the right to hear radio interviews between A.J. Jones & Sid Roth.