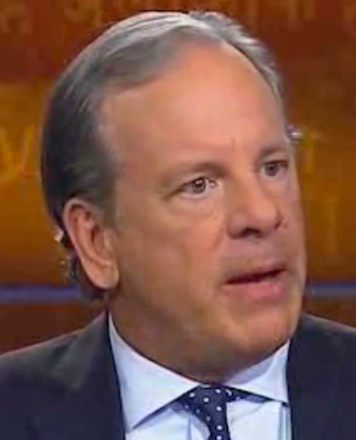 Miracles happen on Dr. Chauncey Crandall's operating table. This leading cardiologist prays and the dead come back, sharing what they saw in heaven. God even tells him what procedures to perform.
Audible voice of God
One day the doctor ask the Lord for a people group he could pray for.  He heard the audible voice of God telling him to pray for his patients.  God told him that if he would not pray for them, no one else would.
Watch the video below to hear the rest of the story.

Doctor prays for sick
Dr. Crandall read in the Bible that people could pray for someone and they would recover.  The hospital was waiting for a heart transplant for a patient named Earl.  One day Dr. Crandall took Earl's hand and prayed for a healing.  Earl recovered and went home without needing a heart transplant.
Watch the video below and learn more about Earl.

Praying in tongues above operating table
Dr. Crandall had been praying for a gift of tongues for weeks.  At one point the doctor was at the operating table and the patient died.  Dr. Crandall raised his hands and began to speak in tongues.  The patient came back to life.
Watch the story below.
To hell and back to life
Jeff died on the operating table.  Before he came back to life, he was in complete darkness.  Then some beings from hell came and threw him into the trash.  In the meantime, angels were ministering over his body in the operating room.  He came back to life and accepted Jesus as his personal savior.

Prayed for relief from pain on operating table
A man with a massive heart attack entered the hospital.  He was crying with excruciating pain.  Dr. Crandall  told him to ask Jesus for mercy.  The man is alive today because he called on the name of Jesus.
Watch a more complete story.

Watch the complete TV interview between Dr. Chaucey Crandall and Sid Roth.

Save
Save
Save
Save
Save
Save
Save
Save
Save