In 1999 orthopedic surgeon Dr. Mary Neal had a near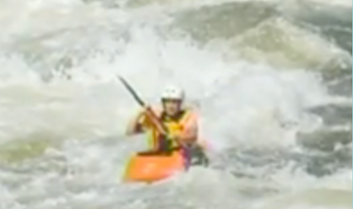 death experience. She was under water for 15 minutes in a kayak accident. While cascading down a waterfall, her kayak became pinned at the bottom and she was immediately and completely submerged.
Despite the rescue efforts of her companions, Mary was underwater for too long. As a result, she died.
After her near death experience she had two shattered legs, severe pulmonary problems and was hospitalized for more than a month. She could not return to her orthopaedic surgery practice for more than six months.

Watch an interview on Fox News



YouTube video of Dr. Mary Neal previewing her book

Dr. Neal's website