Why yield yourself to God?
Trust in the LORD with all your heart and lean not on your own understanding.  Proverbs 3:5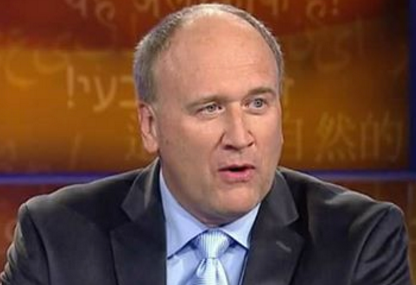 Why to you think you should trust in the Lord with all your heart and lean not on your own understanding?  It's because the Lord is a lot smarter than us. He knows what is best for us. You are much more apt to be successful if you listen to Him.   If you yield to His will, expect one adventurous life.
Kevin Zadai understands this concept. During surgery he found himself on the other side of the veil watching the doctor trying to revive his lifeless body. Jesus appeared to him in the operating room and revealed that every person who knows the Lord has a God package inside of them!
That part of the story begins in the video below.
Our books in heaven
Talk about an adventurous life!  At one point Kevin was taken to the Council Room in heaven. There he saw that there was one book written about every person on earth. The books are available to the angels assigned to each person.
Those angels work on getting the truth to those people.
How powerful your prayers are
Jesus showed Kevin Zadai an atomic blast. The mushroom-shaped cloud was spectacular. Jesus told Kevin that when it comes to prayer, most Christians are looking for the spectacular.
But, he said, that atomic blast sent out shock waves that knocked down practically everything in their path for 30 miles.  Our prayers are like those shock waves — unspectacular but powerful. Never stop praying.
Praying in tongues
Yield to the Spirit of God.  When you truly yield, you will start speaking in tongues.  You will be bringing out the mysteries of God.
What is holiness?
Holiness is not simply honourable behaviour.  It is giving yourself to God.  Let Him direct your life. This is explained in the video below.
Watch the entire interview between Kevin Zadai and and Sid Roth.