The new world economy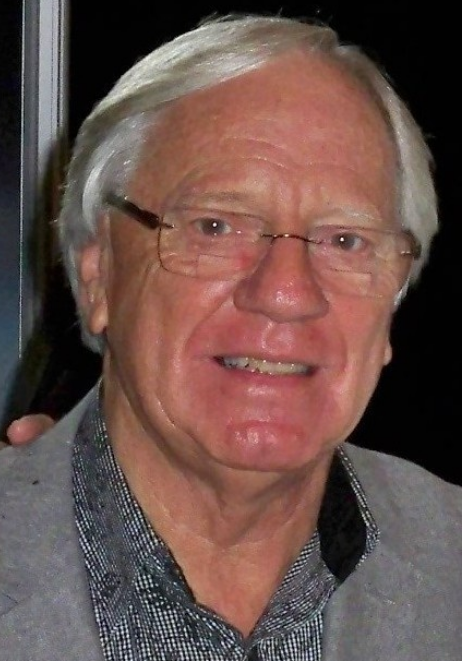 Neville Johnson believes that in the last days God will set up His own system of Kingdom finances.  It will prosper while the world economy is in chaos. God's economy will be based on two principles:
Love
Seek first the kingdom of God.
Watch the video to learn more about the new world economy.
Kingdom finances, prosperity & God's will
Carefully follow the terms of this covenant, so that you may prosper in everything you do.
Deut.: 29:9
If you do not obey the LORD your God and do not carefully follow all his commands and decrees I am giving you today, all these curses will come on you and overtake you.
Deut. 28:15
It is obvious from Deuteronomy 29:9 that it is God's will for you to prosper. And it is obvious from Deuteronomy 28 that curses can come upon people when they are out of alignment with God's will. If you keep reading the 28th chapter, you will see that most of these curses are financial.
The law of sowing and reaping
Do not be deceived: God cannot be mocked. A man reaps what he sows.  Gal.6:7
Whoever sows sparingly will also reap sparingly, and whoever sows generously will also reap generously.   2 Corinth 9:6
God has ordered everything in our lives around a simple universal law — the law of sowing and reaping. If you sow love, you get back love.  If you sow smiles, you get back smiles.  If you sow strife, you get back strife.
Robbing God
Will a mere mortal rob God? Yet you rob me.   Malachi 3:8a
Malachi 3:8 goes on to say that you are robbing God by not giving your tithes and offerings. If you wish to reap bountifully, give God His due.  The first 10% belongs to Him.  You have to give if you expect to get.
In verse 10 He says: Test Me in this … and see if I will not throw open the floodgates of heaven and pour out so much blessing that there will not be room enough to store it.
He will even prevent curses: I will prevent pests from devouring your crops, and the vines in your fields will not drop their fruit before it is ripe.  Malachi 3:11.
Message to non-tithers
If you are not tithing, God says you are under a curse.  You have a lack of anointing and a lack of protection.  Tithing is an essential part of kingdom finances.
Repent of not tithing, reverse your ways, get under God's protection again and become part of the kingdom financial system.
Listen to the entire message by Neville Johnson.