Who is Kat Kerr?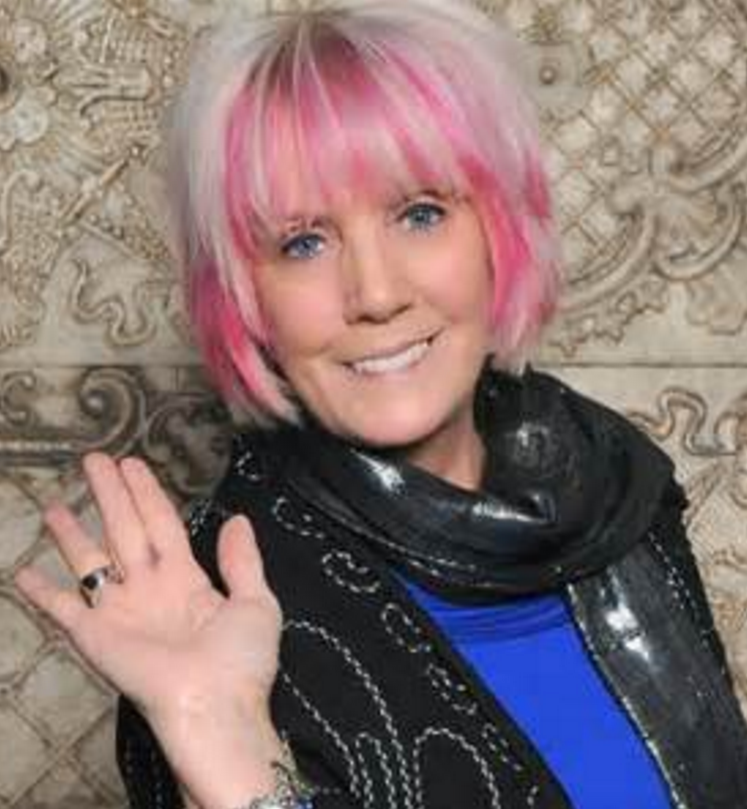 Kat Kerr lives for the Kingdom of God. She is an amazing lady of God who has been on fire for the Lord since she was a child.
As a child she saw angels and demons. Like John the Revelator, Apostle Paul, Daniel and other people, she has gone to heaven. Since 1996 she has repeatedly been escorted there.
If you follow her, you will have learned about many of the amazing encounters Kat has had in heaven.
Kingdom age is now
Since 2012 the Kingdom on earth has been in an accelerated time. People are having more divine encounters.
Think about this verse from the Lord's prayer: Your kingdom come, your will be done, on earth as it is in heaven.    Matthew 6:10
Read further down and you come to Seek first his kingdom and his righteousness, and all these things will be given to you as well.   Matthew 6:33
Get hot for God and walk in his Kingdom on earth.
Learn more from the video below.

What will the kingdom of God be like?
I know your deeds, that you are neither cold nor hot. I wish you were either one or the other! So, because you are lukewarm—neither hot nor cold—I am about to spit you out of my mouth.             Revelation 3:15-16
Whoever believes in me will do the works I have been doing, and they will do even greater things than these, because I am going to the Father.       John 14:12
After enough Christians become "hot" for God, the Kingdom will be phenomenal. We will be doing greater things than Jesus did. Try imagining some of these things like raising someone from the dead after they have been cremated or asking that the destruction after an earthquake be reversed.
There is no lack, fear or sickness in heaven. We will walk in that.
The unsaved will want what we have. It will be easy to lead them to Jesus.
Learn more from the video below.
Your purpose on earth
We must develop a mindset where we know who we are in the Kingdom on earth. We are here to take dominion over the darkness. We are here to represent the Kingdom of God on the earth. We must get so much glory on our lives that demons will flee when we get close to them.
Learn more by watching the video below.
Listen to Kat Kerr's entire message.