Lavishing your love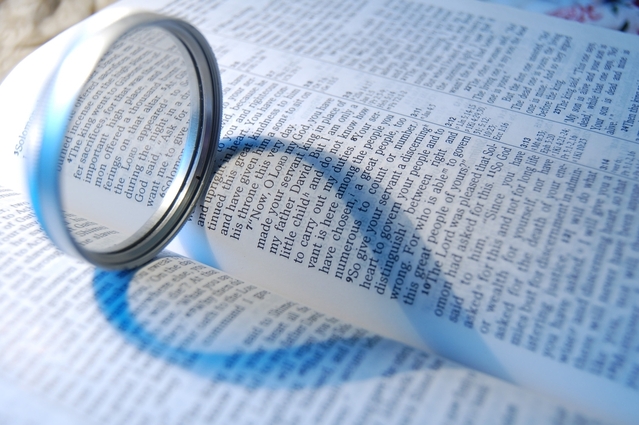 Justin Paul Abraham probably demonstrates more love to God than anyone I've ever met. In his video at the bottom of this page, you can understand the advantage of absolutely lavishing your love upon the Lord. To better understand how the effortless love to God works, take a few minutes to meditate upon each of the paragraphs below.
Returning the effortless love to God
You don't use your effort to love God. You simply return the love He gives you. (We love because He first loved us. 1 John 4:19)
Delight yourself in the Lord and He will give you the desires of your heart. (Psalm 37:4) Delight means to take pleasure in Him.  The realms of heaven will open up to the degree that you take pleasure in Him.
To worship something means to enjoy something. We worship God because we enjoy Him so much.
In John 15:5c Jesus said  Apart from Me you can do nothing. This is related to the fact that the degree to which you enjoy God is the degree to which the mystical will become natural.
The key to accessing all the spiritual realms and dimensions is love. Love is the technology of ascension. Love breaks the tethering of gravity. Love breaks the barriers of space & time.
Love is a person. Love is the giver, not the receiver of love.
The French mystic Jeanne Guyon said, "Abandon all of your needs and simply enjoy his presence." Now that is effortless love.
Carefully read over Psalm 23 —
The LORD is my shepherd; I shall not want.
2. He makes me lie down in green pastures; He leads me beside quiet waters.
3. He restores my soul; He guides me in the paths of righteousness for the sake of His name.
4. Even though I walk through the valley of the shadow of death, I will fear no evil, for You are with me; Your rod and Your staff, they comfort me.
5. You prepare a table before me in the presence of my enemies. You anoint my head with oil; my cup overflows.
6. Surely goodness and mercy will follow me all the days of my life, and I will dwell in the house of the LORD forever.
Mediate on each verse carefully. King David did not have to do much. All he had to do was love The Lord his God with all his heart, all his soul, all his strength and all his mind.  (See Luke 10:27.) The rewards were enormous.
Not by works
How do we ignite our affections? Not by TRYING to love. The degree to which you let God love you is the degree to which you can love Him. It's effortless love. That's because love comes from God. You have to become a target for His love to become one who loves. You must allow Him to invade you and saturate you with His goodness.
It would be a shame if we became a works-oriented mystical movement trying to perfect what He was already perfected. This love and joy cannot come by works. It can only come by loving kindness, by great grace.
We have to strip off any false versions we have of God. Psalm 107:1b says He is good; his love endures forever. That is the only version that we can accept. God wants to pour His ecstatic love on you. He wants to fill you and thrill you.
In the Lord's prayer, Jesus says Your will be done, on earth as it is in heaven. (Matthew 6:10b) Heaven is a place of ecstatic love where the Lord fills you and thrills you. How about accepting that on earth now.
Source of Bliss
Most of the wisdom required to create this effortless love article came from the video below. Watch it now.
Another video by Justin Paul Abraham
Watch Enter into Heaven. The description begins You can enter into Heavenly Realms by FAITH! Jesus said He is the Door and He invites us to go through, up and down, in and out (John 10:9)! This is an incredible mystery now revealed in Christ.