How this rabbi uses the Bible codes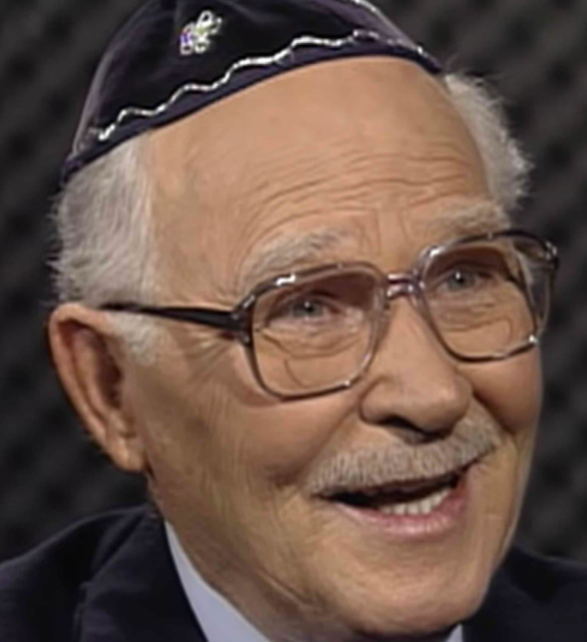 The Lord gave Rabbi Yacov Rambel a system for expanding the meaning of Bible passages. It involves Bible codes — in his case equal spacing between Hebrew letters. For instance, the Lord might tell him to look at every 4th letter in a passage or every 20th letter in another passage.
Isaiah 53 is about Jesus
Rabbi Rambel was taught that Isaiah 53 referred to Israel. He says that that didn't make sense to him. Look at the passage below.
He was pierced for our transgressions, He was crushed for our iniquities; the punishment that brought us peace was upon Him, and by His stripes we are healed. Isaiah 53:5
He could not figure out how the stripes of Israel could heal large numbers of other nations.
And then Rabbi Rambel got to Isaiah 53:10. The Lord told him to start at the letter yod and pick out  every 20th letter.
 He pick out every 20th letter and, when translated to English, it says "Jesus is my name."
This was written 800 years before Jesus. It says that Isaiah 53 was talking about Jesus.
The probability of that interpretation of the happening by chance was figured out by a statistician. It was 50 quadrillion to one. To put it another way: 50,000,000,000,000,000:1.
There are 300 references to Jesus in the Old Testament. Using the Bible codes, the name of Jesus was found in every single one of those 300 passages.
Learn more from the short video below.

Jesus in Proverbs 30:4
Proverbs 30:4 is a long verse. It ends with What is his name, and what is the name of his son? Surely you know!
Starting with the yod and going right to left every 22 letter and translating into English it says Jesus is the gift.
Learn more from the video below.
Watch the original 1996 It's Supernatural TV interview between Yacov Rambel & Sid Roth.