First 4 names from Genesis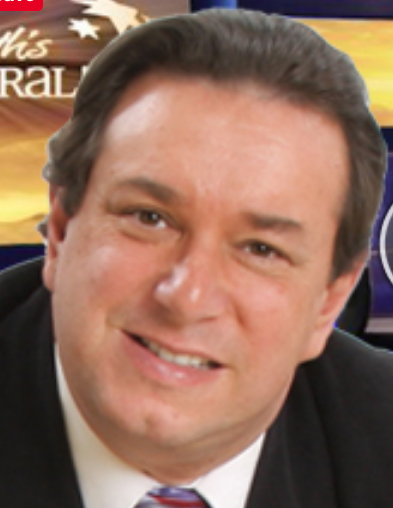 Dr. Peter Gammons says that in Genesis God reveals Himself progressively through His names in the order that we need to know them:
First as the creator,
Then the loving redeemer,
Then the Lord and
Then the provider.
In Hebrew, respectively, we call these Elohim, Yahwah, Adonai and El Shaddai.
Elohim

The Great Creator God. In Genesis God first reveals himself as Elohim.
Yahweh

The Loving Redeemer. The devil never calls God Yahweh. He always calls him Elohim.

An agnostic will never call God The Loving Redeemer. An agnostic would refer to God as The Creator.

Adonai

The Lord. This does not mean that God is a tyrant. This means that God is closing the door on the devil when people accept God as Lord.
El Shaddai



The Provider. The fourth name of God in Genesis is one of a God who provides more than enough. We can accept God as El Shaddai after we have accepted him as Elohim, Yahweh and Adonai.

This teaching came from an interview with Dr. Peter Gammons that you will see below.
Tithing from Malachi 3
Here is another important teaching from the same interview with Dr. Peter Gammons: America is under a financial curse because the Christians are robbing God by not being faithful in their tithes and offerings.
Watch the complete It's Supernatural TV interview between Dr. Peter Gammons and Sid Roth.