First step towards mystic prayer — intoxicated with love for Jesus
Let Him kiss me with the kisses of His mouth.  For Your love is better than wine.  Song of Solomon 1:2  The Blotch translation says Kiss me and make me drunk with your kisses for your sweet loving is better than wine.  That represents the love of mystic pray-ers.  They are intoxicated with their love of Jesus.
We must eat and feast on Jesus.  At that feast we should be full of joy and pleasure.
They will be abundantly satisfied with the fatness of Your house and You will make them drunk with the rivers of Your pleasures.  Psalms 36:9
God takes great pleasure in us.  The biggest way we can love HIm is by receiving His love.
Becoming a mystic prayer is like …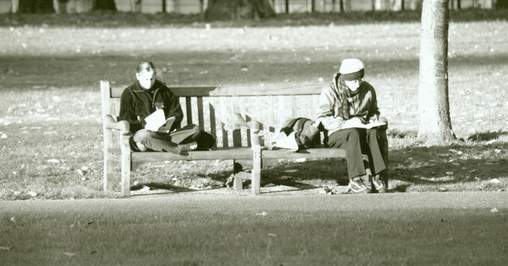 Becoming a mystic is like two old friends sitting on a park bench.  They've known each other for 50 years.  They absolutely enjoy each other.  They enjoy looking at the park.  They don't feel like they have to say anything.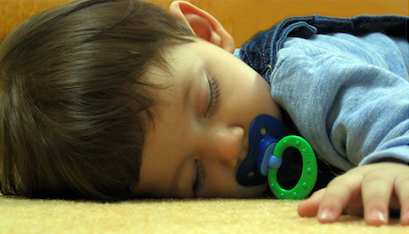 Becoming a mystic is like being a new mother.  The mother will enjoy looking at the little face and feet.  She may just look at the baby for an hour.  There is no conversation.
Mystic prayers and God drink in each other's love
God wants to be wanted.  He drinks in your love.  He enjoys you enjoying Him.
The biggest battle you will have is asking yourself, "Shouldn't I be doing something?"  The answer is, "No.  Just drink in His presence and drink in His love."
After a while you may transition from just hosting His presence to being in the spirit.  This is when you may be taking into the heavenly courts, you may meet biblical characters or you may be shown around heaven.  (Remember: you were faithful over little, I shall set you over much, you must enter your master's joy.  Matthew 25:23b)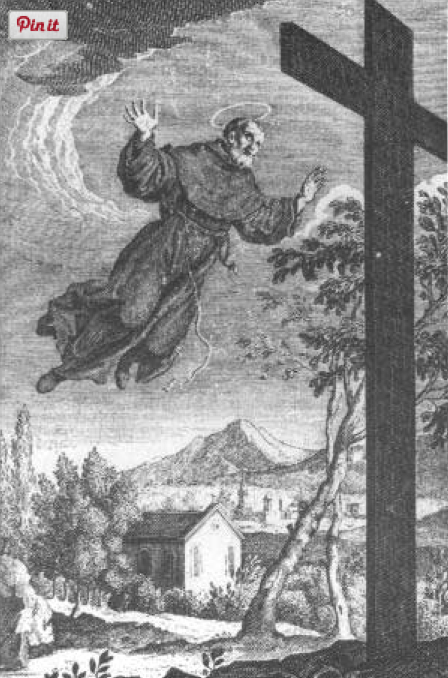 Joseph of Copertino (1603-1663) used to go into such rapture that he would levitate.  In one monestary over 70 levitations were recorded.  He would rise several feet into the air, sometimes enraptured by heavenly music that only he could hear.
Teresa of Ávila (1515-1582) used to get into such ecstasy that she would levitate.  She once said that God ravishes the soul wholly unto Himself as one who is His very own bride.
A few historical Christian mystics
Teresa of Ávila
Maria Woodworth-Etter
Madame Jeanne Guyon
Columba of Iona
Joseph of Copertino
Listen to a podcast on mystic prayer.