4 generations of pastors, but…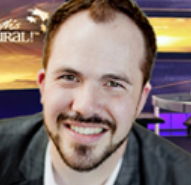 Dustin Smith came down from four generations of pastors. He thought he had his spiritual life together. But he had never experienced the presence of God.
Come, I will show you the Bride, the wife of the Lamb. Revelation 21:9
No one wants a frigid bride.      Jim Van
Because you are lukewarm -— neither hot nor cold -— I am about to spit you out of my mouth.      Revelation 3:16
One day his girlfriend and her mother took him to a revival meeting. He thought that the people were quite disorderly and that the meeting was of the devil. That was because he was from a religious background.
From religious spirit to presence of God
When one of he speakers spoke to him, he told Dustin that he had a religious spirit. Then Dustin was slain in the spirit. While he was down, he felt the Lord say something to the effect of "you have been in church for 21 years, but you have never been in my presence."
Freed from melanoma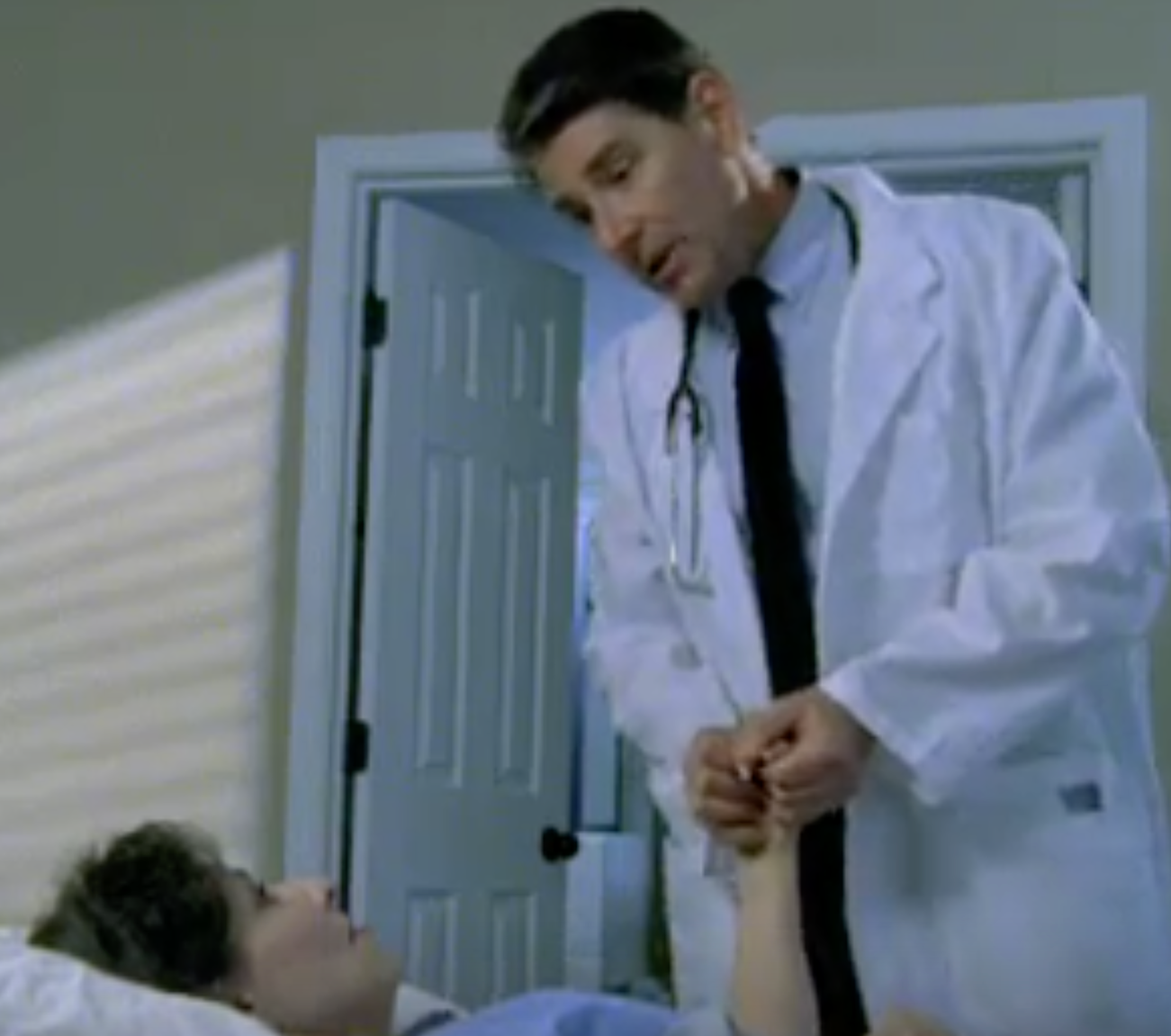 At one time Dustin's mother was diagnosed with stage 3-4 melanoma. Dustin told her that they would not bow to fear. The mother continuously played worship music. The next day she went to the doctor for a diagnosis, she was found to be melanoma free.
For the past 10 years Dustin Smith has been continuously under the glory of God. When people are experiencing the glory of God, that is when the supernatural experiences happen.
How to have sustained passion for God
The clip below is about someone else who has an amazing relationship with God.  Here Larry Sparks explains how he sustains his passion for God.
Watch Dustin Smith interviewed by Sid Roth on the It's Supernatural TV show. Hear him describe how the real presence of God is much different from his old religious experience.