Prophesying is for everyone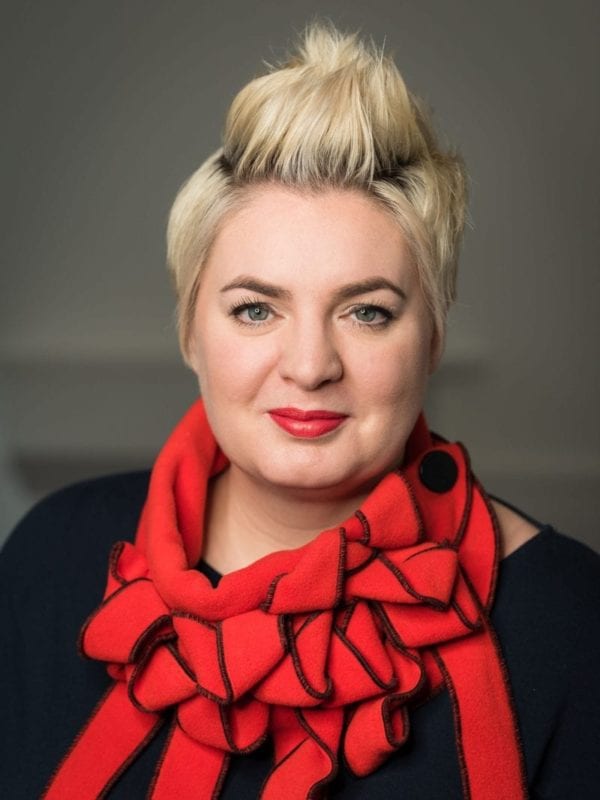 Emma Stark began prophesying at a young age. She teaches people how to prophesy. 1 Corinthians 14:31 tells us you are all able to prophesy one by one, so that all may learn, and all may be exhorted. She even taught her children how to prophesy and operate in the supernatural.
Witch's Breast Cancer Dissolved
Emma Stark's teenage daughter told one of Satan's witches that she believed that Jesus wants to speak to her. Then she got a word of knowledge that the witch had breast cancer. Telling the witch to put her hand on the lump, she told that woman that she would begin to feel the lump dissolve. She explained that would be a sign of how much Jesus loves her.
The witch got healed of breast cancer by a teenager in the street.

Healed at a New Age Fair
Emma Stark & her family went to a New Age fair. One of the important officials from the fair came up to Emma and said, "I like your aura." (He didn't know it was the Holy Spirit.) He told her that he was in extreme pain.
The force of God began to emanate from Emma. The official said, "What are you doing? What are you doing?" He was totally healed.
Prophesying to Answer a Skeptic's Prayer
The Lord told Emma to go and talk with a clerk behind the counter. She told the clerk, "My name is Emma. I'm a prophet. I hear from God." She told the girl, "The Spirit of the Lord says you're going to be a really good mom."
The clerk began to sob. She told Emma that she was pregnant and no one knew about it. She was scheduled to have an abortion. That morning she had got down on her knees and prayed for the first time in her life. She prayed that if God said she was going to be a really good mom, she would cancel her abortion.
Learn more from the video below.
Watch the It's Supernatural television interview between Emma Stark & Sid Roth.