James Durhams' first trip to heaven

One night, just as James Durham was getting ready for bed, he prayed a very simple prayer: It would be really neat to have a visit in heaven. As a result of that prayer, Mr. Durham's destiny began to unfold.
He was taken to heaven, standing before the throne of Jesus. Soon he began taking trips to heaven regularly. He spend much time in the Training Room. The Lord wanted him to train other people into getting a revelation of their destinies.
How does Jesus see us?
In a vision James Durham was kneeling before Jesus. He was wearing a brown cloak of humility. Jesus asked him if he wanted to see himself the way Jesus sees him. He answered affirmatively.
Jesus slowly lifted the brown cloak of humility off him. It was replaced by a shiny golden suit of armour. The light of the Glory of Jesus reflected off his armour.
The Lord told him to share this vision. He wants people to see themselves the way Christ sees them.
How to Walk into Your Destiny
Every spirit-filled Christian needs to be activated to accomplish their purpose for the kingdom. Every one of our spiritual senses can be activated.
Rather than focus on our limitations, we should focus on the Lord's promises for us. A good way to do that is to find all of the promises in the Bible and start praying them out loud.
(Faith comes from hearing, and hearing through the word of Christ. Romans 10:17)
James Durham prays the promises from the Bible over & over. Eventually he begins to believe them.
Just like a fingerprint, your destiny is unique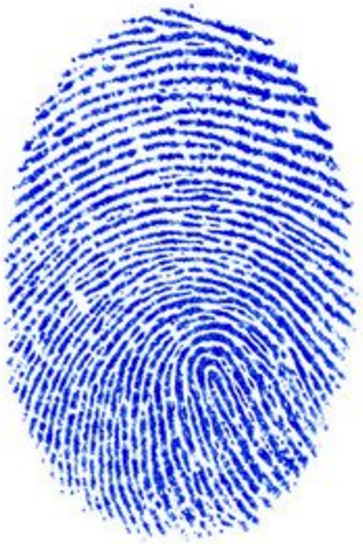 Before I formed you in the womb I knew you, before you were born I set you apart.  Jeremiah 1:5a
Each of us has a unique destiny. It we do not fulfill our purpose, something is missing from the Kingdom of God. We must walk in our destiny so that the purposes of God for the generation can be fulfilled.
Watch the complete interview between James Durham & Sid Roth.